Shopping online for clothes for your pup can be exciting, but it's important to be accurate when you measure them. In this guide, we'll cover how to take the right measurements and find clothes that fit perfectly, no matter your dog's breed or size. You can also watch our video if you prefer video instructions on how to measure your dog.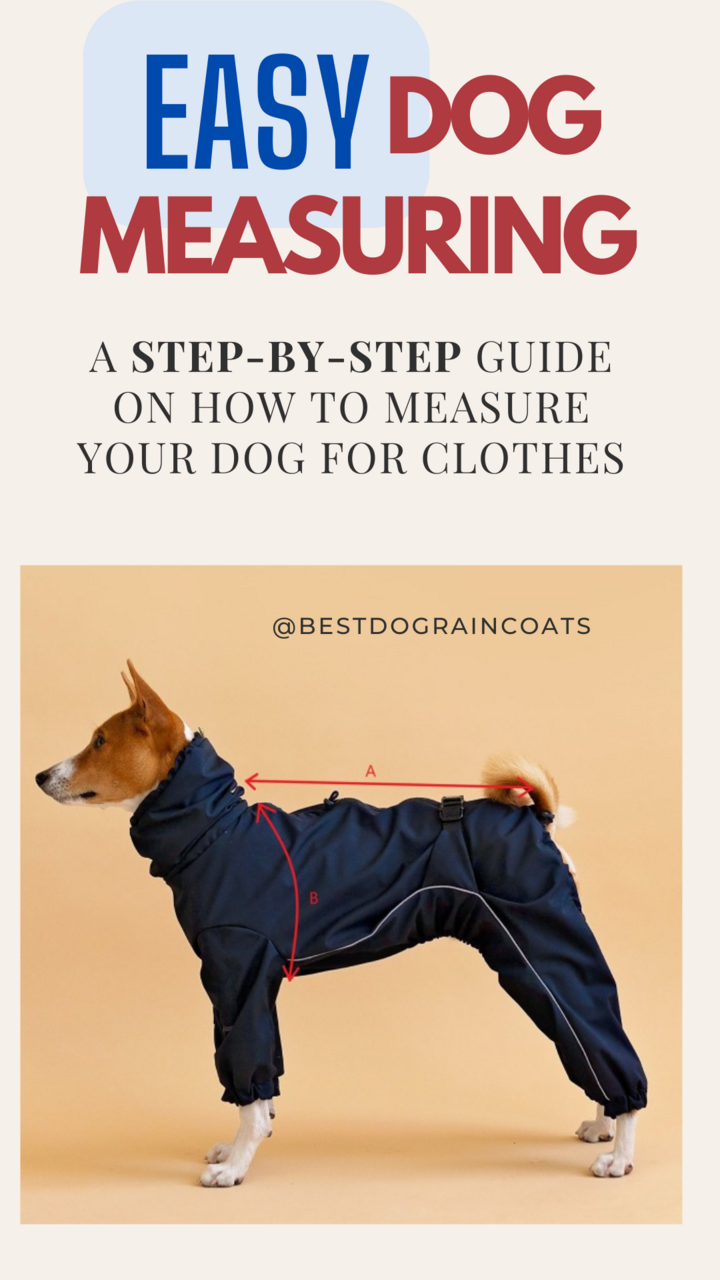 How to Measure Your Dog: Measure Around the Chest.
These measurements will help you find clothing with the best fit around your pup's chest. Wrap the measuring tape behind their front legs and across their chest (please see picture below, B measure). Our clothes are made with suitable looseness so you don't need to add any extra space, just measure as it is.
Determine Your Dog's Length.
Measure your pet from the base of their neck to the base of their tail for their length (please see picture below, A measure). This measurement can help you choose the right-sized clothing for your pup. Please pay attention to your pups tail position, its better to lift the tail so you can get more accurate measuring.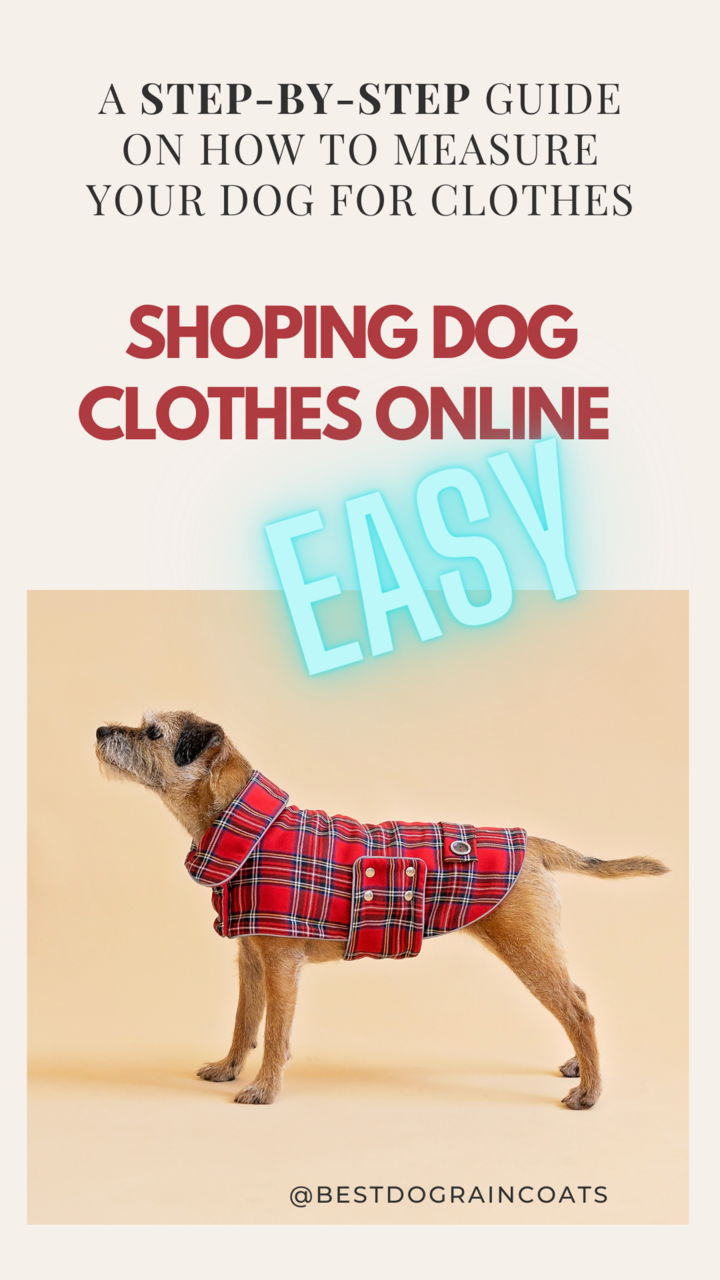 Consider Pups Fur Type.
It's important to consider your pup's coat type and breed-specific features as well when measuring for clothes. Pups with varying coat dense (like westies) may need a larger measurement if they are lately trimmed.
Consider Breed Variations.
Different breeds have different body shape. Please consider when choosing clothing type and size. Our clothes are made for different breeds. For example Basenjis, Dachhunds, corgies, Bulldogs, Frenchies, Westies. Most of our dog clothes ware created first of all for Westies. Later we started creating clothes for other breeds. If you cant find your breed in our lists, contact us first, we will explain what measures should be sent to make custom comfy fit for your pup.
Westie size body is similar to quite many small size dogs: Scotties, Yorkies, Border Terriers, Pugs, Spaniels, Lhasa Apso. It can be that only leg length should be adjusted.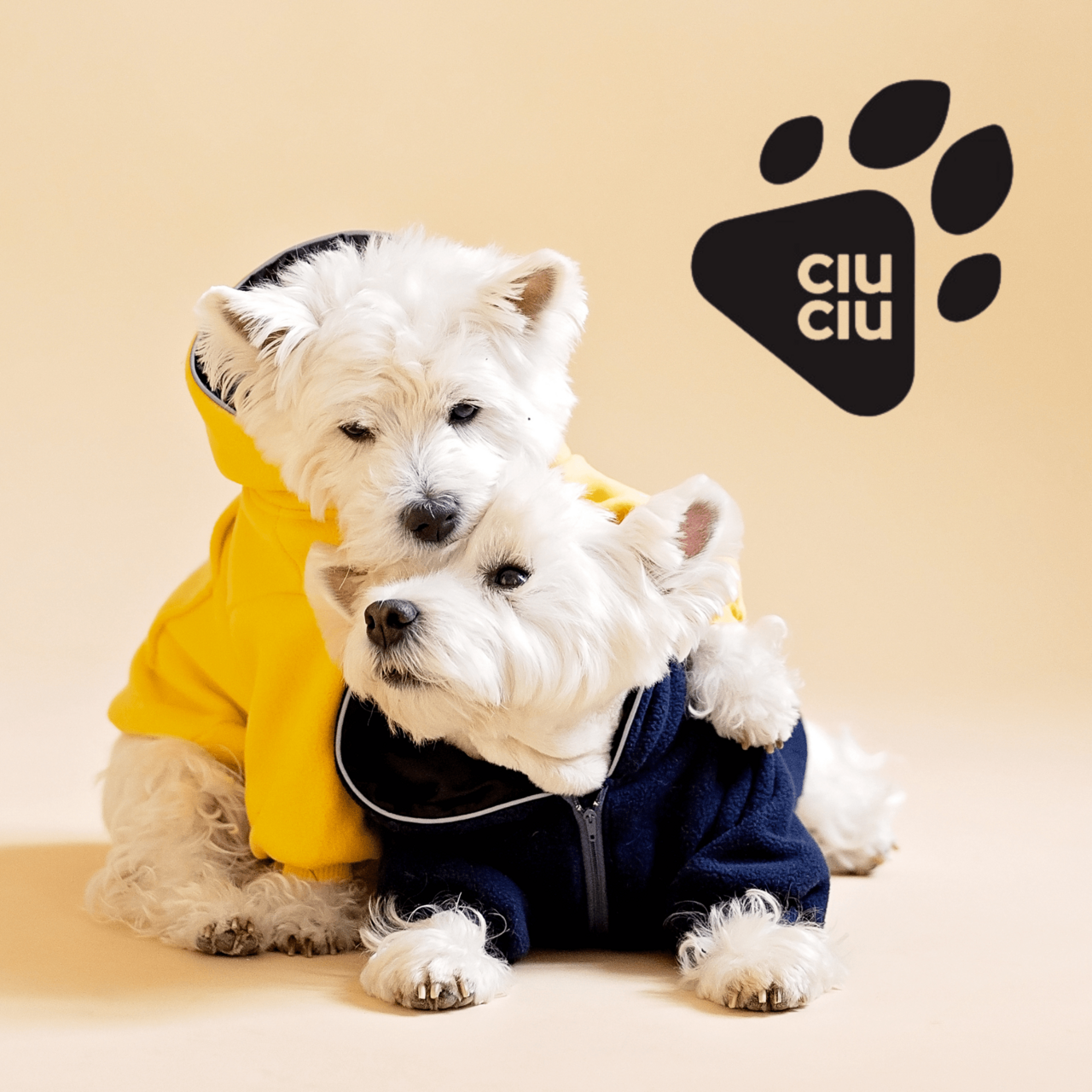 Consider Pups Leg Length.
Our default leg length is described on product description, if you prefer or need other length, please add notes when ordering, we will adjust the dog raincoats arm length.
Is Dog Gender Important when Ordering Dog Clothes?
It depends on clothes type. If its coat, then no. As it does not cover belly part. Other clothes like hoodies, vest, jackets and overalls cover more of dogs body, so if you want that your girls belly would be covered, you should choose girl option when ordering. For boys we make it more open under belly as they pee a little bit different, as you may have noticed :)
Each Dog Breed is Unique, and Each is Special and it Matters when you Want to Know How to Measure Your Dog
We have small sizes for Yorkies, Spitz, Biewers, Toy Terriers, Pinchers.
Custom coats go to Corgies, Dachhunds and big size dogs.
Basenji coats usually fit Whippets, Cairn Terriers as well.
What Type of Clothes You Should Choose for Your Pup?
It really depends on clothing purpose and your dogs comfort. Some dogs are ok with overalls, some can barely stand bandana. So please be aware of your dogs best comfort and choose what is best for your pup. Please check the slides below where its explained each type of dog clothes. You can find all these clothes in our shop.
Feel free to share this article with your friends. We would be happy if you pin it to your Pinterest boards.